DO experience with shorter lengths:

DON'T let it all hang out!
DO experience with fun patterns or colours!
DON'T keep carrying your old over-sized winter bag!
DO buy that one-piece swimsuit you've been eyeing!
DON'T rely on A-lign shirts and dresses!
Do layer! Remember, layering's not only for summer...
DON'T just save the sparkle for the special occasion!
DO dress for your own body type!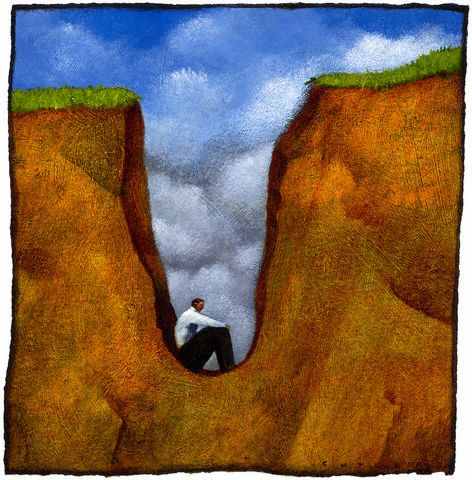 DON'T get stuck in a rut!
DON'T wear flip flops to work... EVER! (Unless you are a lifeguard)
DO rock your Sperrys!
DON'T overuse your UGG's!