Are you bloggers ready for summer? Besides the bugs, sticky sand, and sweaty necks, summer cannot be beat. I, for one, love winter and fall the most. I used to love spring, but ticks are so common in our city that it is just too much to be outside all day. Some of the things I like about summer are below:
Alcohol-free fruity drinks--Yum!
Sultry geometrical-printed bathing suits
Magazines to read on the beach
Large, stylish sunglasses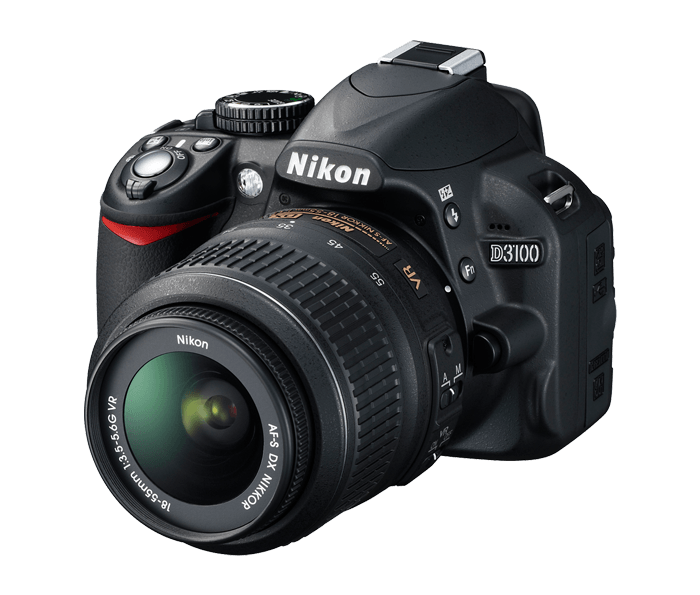 A huge zoom camera for great vacation photos on the go.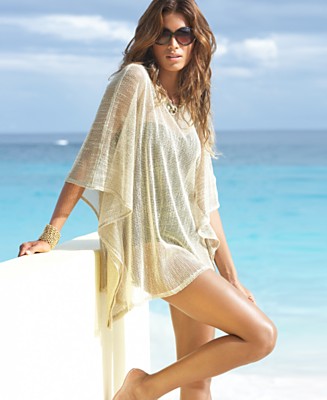 Hot bathing suit cover ups
Amazing, eclectic music
Grand tote bags.
Add your favourite summer items and traditions below! FOLLOW PLEASE! MERCI